A first cruise ship ride is the most cherished moment for us. For making the trip memorable, Angriya, a cruise from Mumbai to Goa is the right option and for enhancing the fun, carrying the right set of clothes is the right option! If you can put together a really good wardrobe before you step on-board, you are going to have a much more enjoyable time. The right clothes can put you in a relaxed vacation mood. Plus, knowing ahead of time how and when you are going to wear your outfit makes your trip stress free. Knowing what clothes to take for a cruise can make the difference between feeling comfortable and stylish on your cruise vacation or just feeling out of place.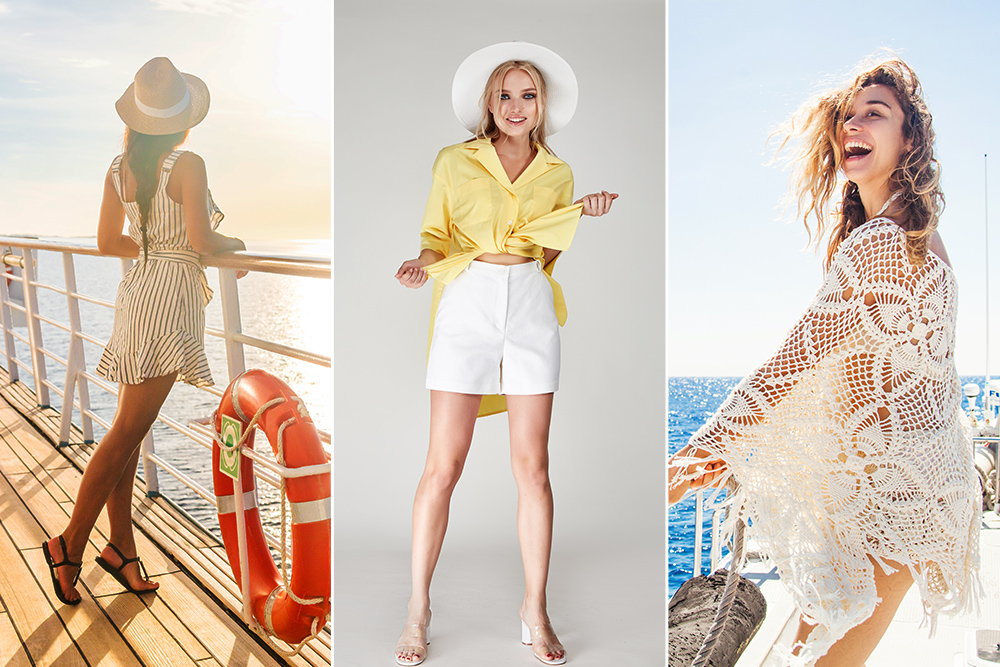 Embarkation day
Boarding or embarkation day on a cruise ship is a crucial day. Your luggage may be delivered after a while. Wear comfy clothing and shoes and bring a lightweight jacket or sweater, generally, the same casual attire you might wear aboard a flight.
Be Cruise Casual
In general, 'cruise casual' pertains to walking shorts, jeans, t-shirts, and collared shirts, casual skirts, and sundresses. For men, this translates to casual khakis, jeans, walking shorts, sports shirts, and t-shirts.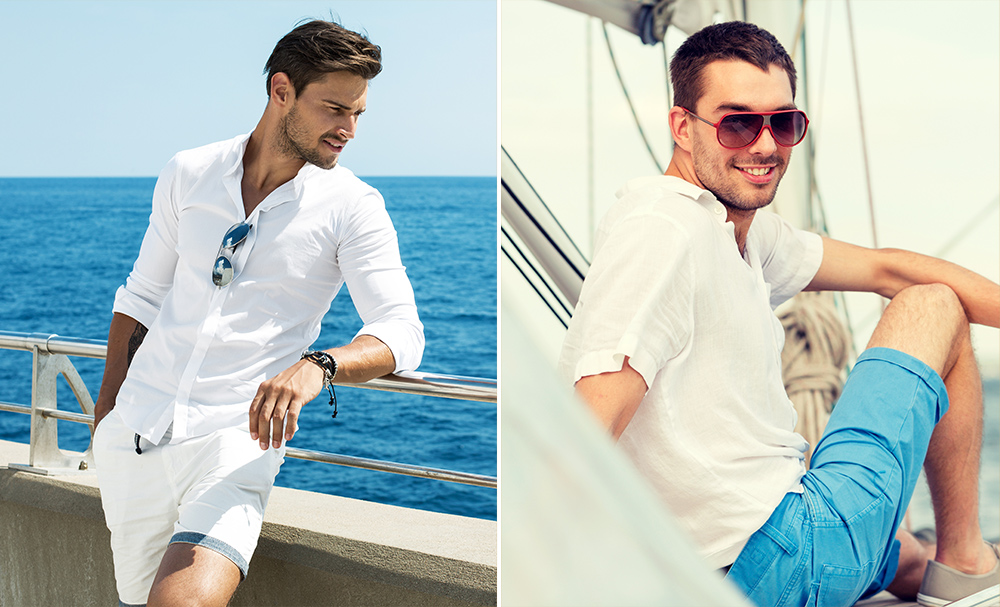 Carry your swimwear
If lounging around the Sea Infinity Pool at Angriya Cruise is a big part of your plan, carry more than one bathing suit. This way, even if one is wet, another is ready to go. Bring a sarong or cover-up to wear while on the deck. Men should bring a T-shirt or lightweight, casual button-front shirt.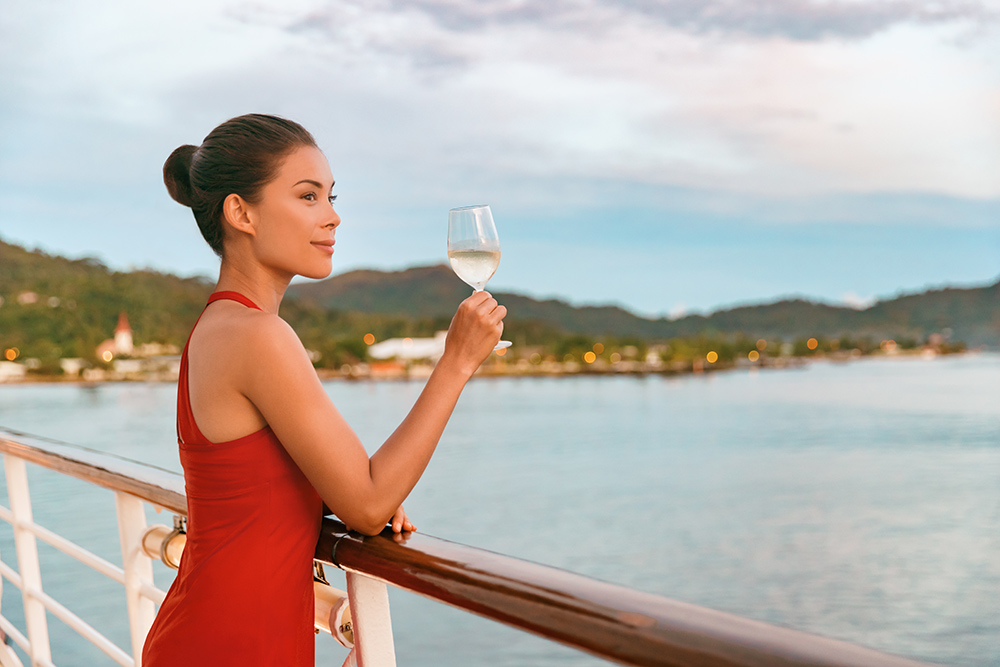 Don smart casuals for evening fine-dine
If you plan to dine in your favourite ship, Angriya's fine dining restaurants like Ancora, Coral Reef or Sea Breeze, then you'll want to pack something that is a little more upscale than what you'd wear during the daytime. Think about a smart-looking dress or slacks and a dressy blouse. And don't forget to add the little accessories. Accessories are small and easy to pack and are great for transitioning an outfit from day to evening. Later in the evening, you may also want to visit numerous night clubs and dance facilities, and trendier, more fashionable clothing that can be flexible, as well as comfortable, may be desired, though many simply continue to wear their dinner attire throughout the evening.
As you now know about what type of attire to wear at what time of the day, Have a look at these additional important tips in terms of the attire. No matter where your cruise is sailing or what you plan on wearing, these tips can help you make the most of your wardrobe choices:
Choose interchangeable pieces of clothing that can be used with multiple outfits while conserving room in the luggage.
Give your outfit a great transformation with eye-catching accessories such as jewellery, ties, scarves, belts, shoes, or other small items.
Be sure all shoes are comfortable and broken in but still sturdy enough to provide adequate traction on wet decks or unstable surfaces.
Buy souvenir clothes from onboard gift shops to augment your wardrobe when you return home. Angriya has a unique onboard gift store consisting of several exciting merchandises, showpieces and much more!