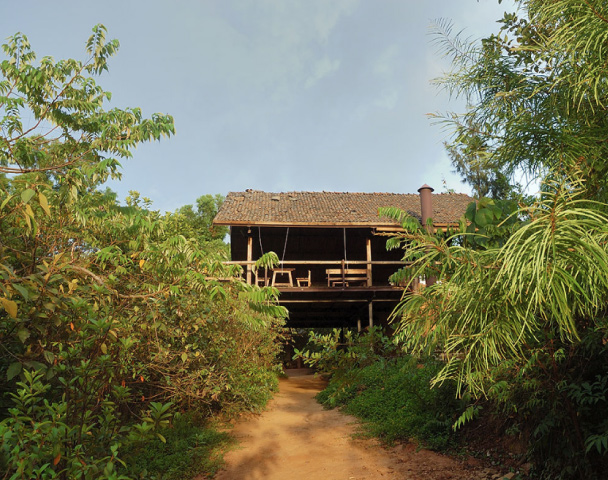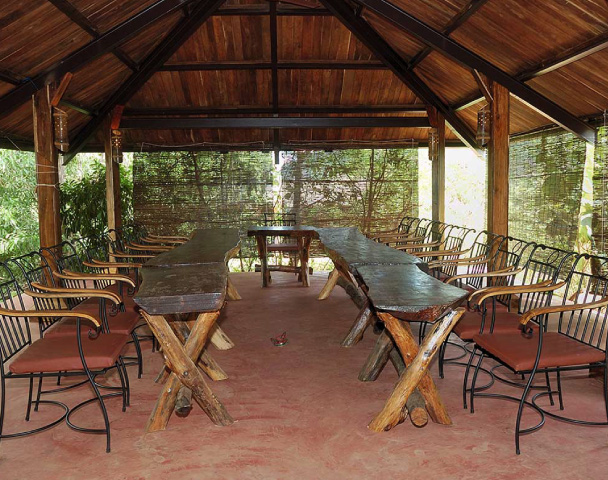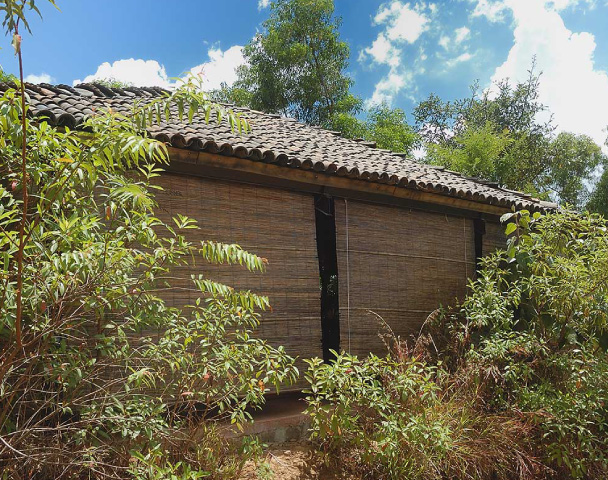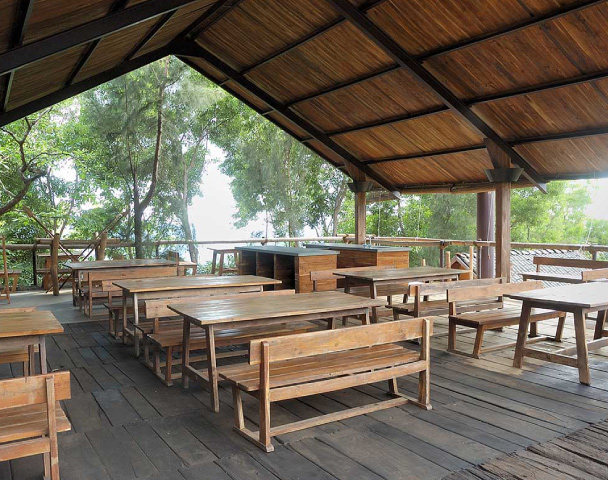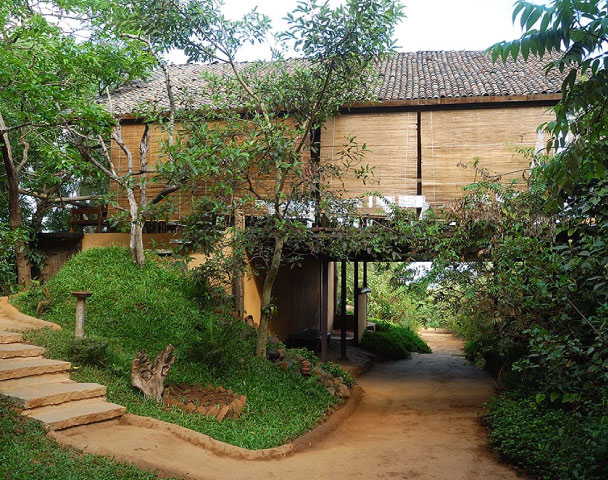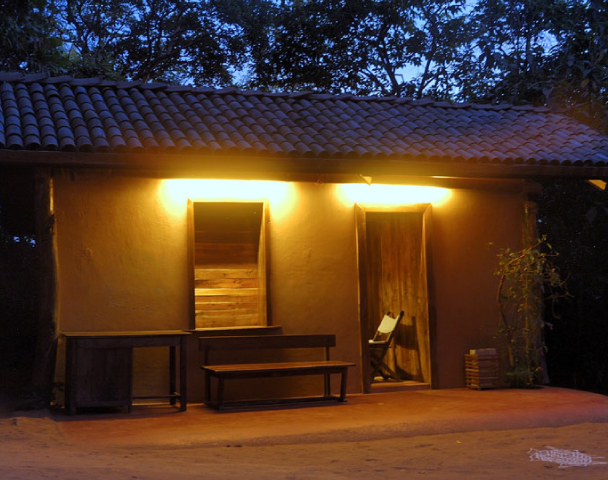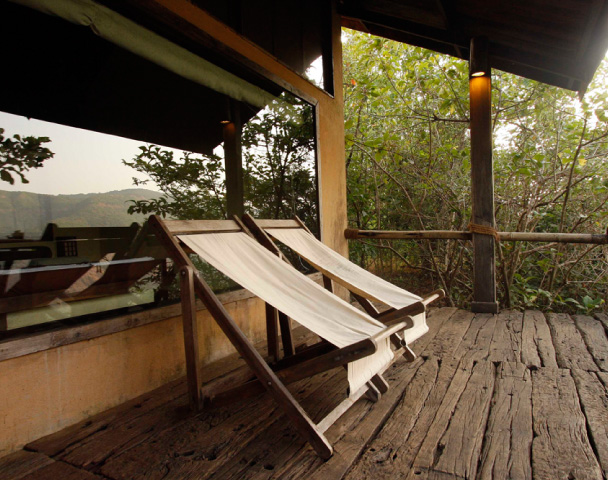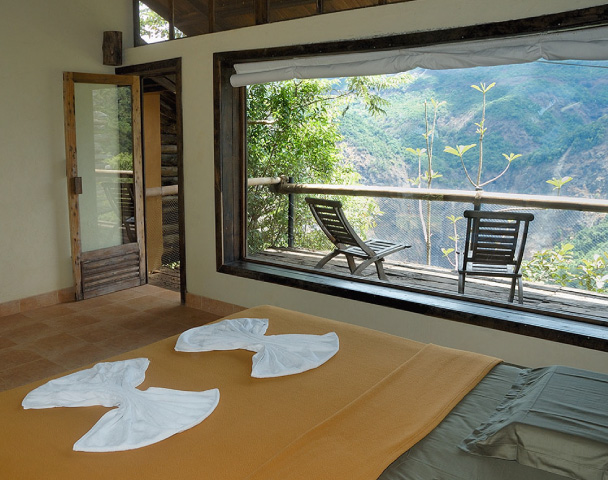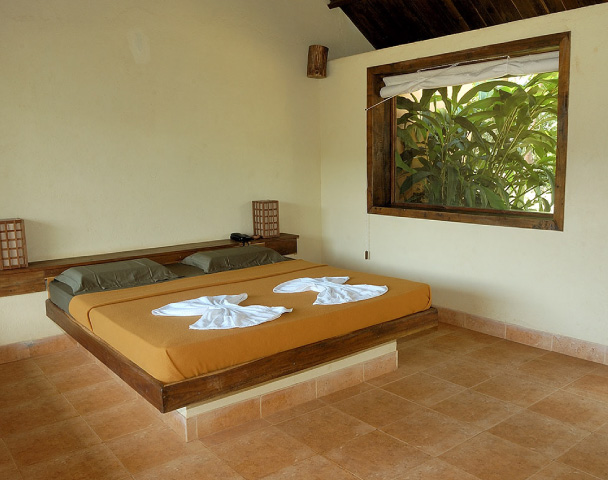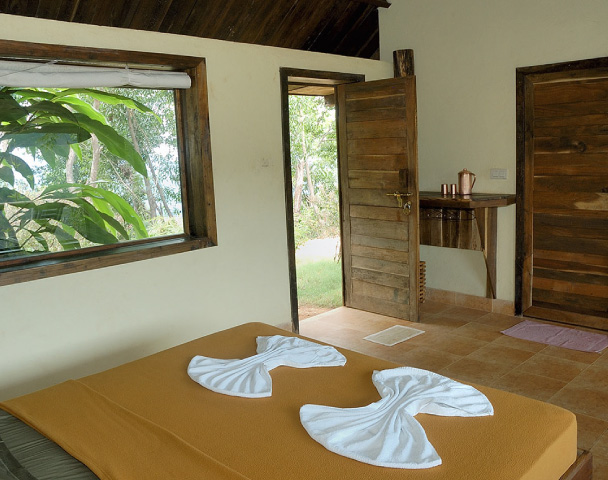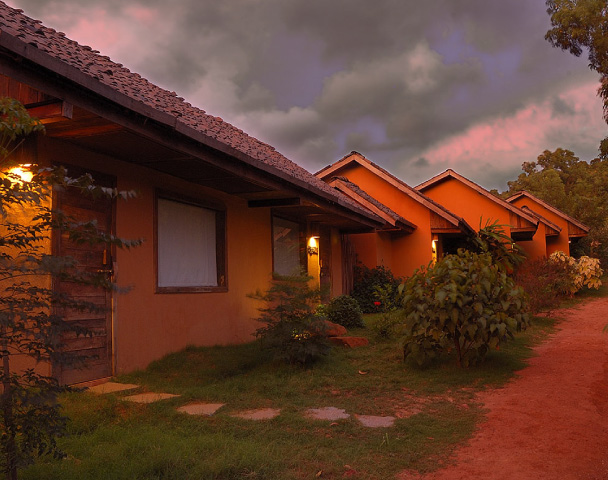 Swapnagandha is embraced by the mesmerising and picturesque setting of the fabled Western Ghats landscape of Goa at a height of 700 meters above sea level in full view of the majestic Vazra Sakla, a 143 meter waterfall on one side and the tranquil Anjunem backwaters on the other! This scenic setting attracts eco-travellers and nature lovers whi wish to explore the unexplored magic of the Western Ghats.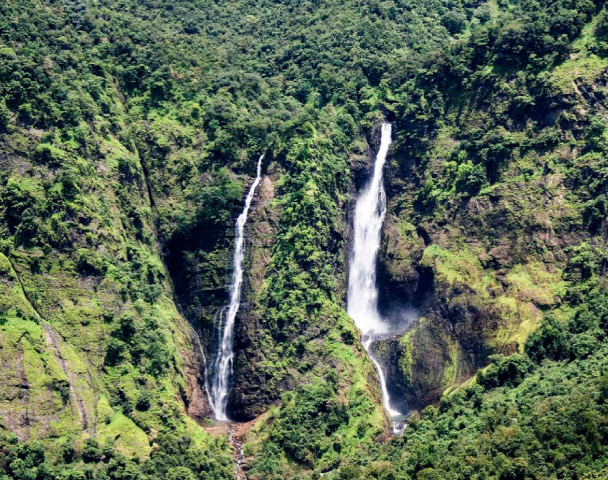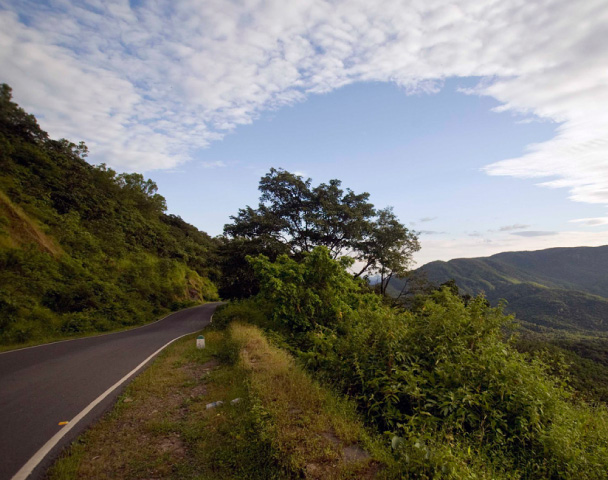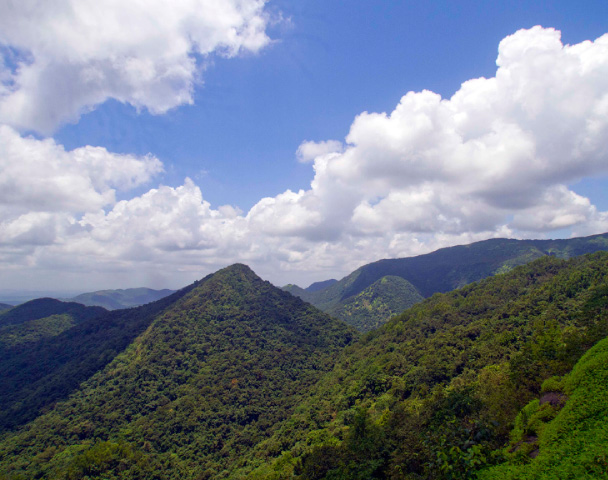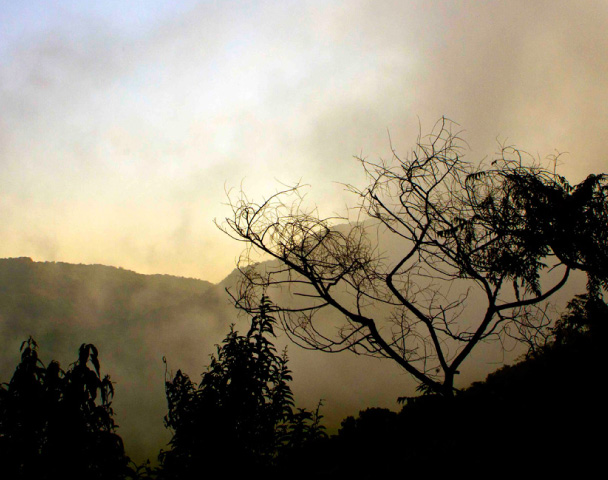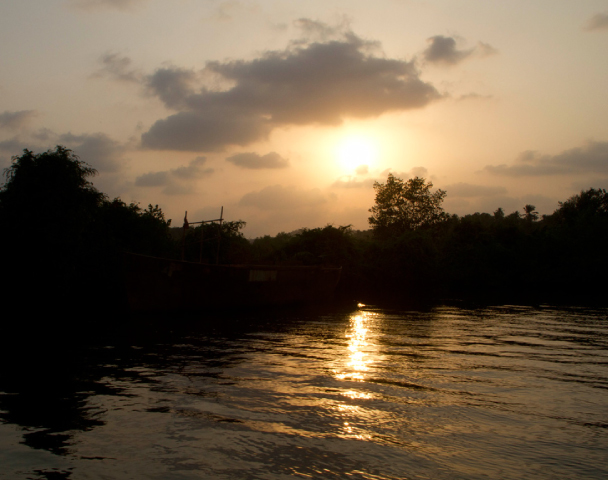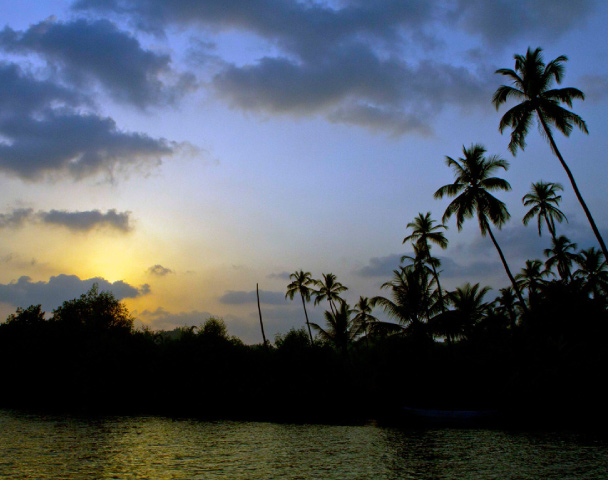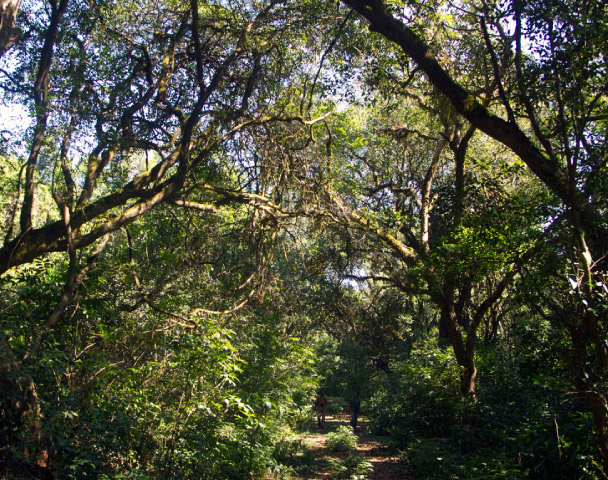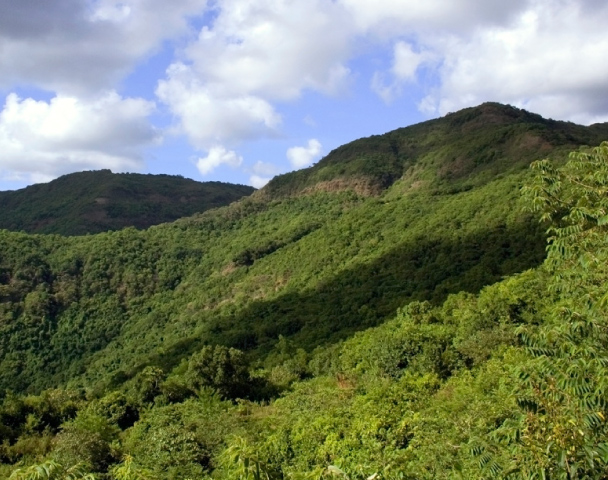 The Mhadei Wildlife Sanctuary in the Sattari Taluka of North Goa is one of Goa's exquisite wildlife sanctuaries and boasts of 209 sq. km of thick dense Western Ghats forests, abundant with both plant and animal life. Densely covered with magnificent semi-evergreen, mixed moist deciduous and evergreen forests types, the Mhadei Wildlife Sanctuary comprises of high rising mountains, vibrant streams, a rich bio-diversity of life forms all waiting to be explored and appreciated.
The objective of Mhadei Research Centre is field based conservation research that benefits local communities. At the same time, such efforts provide data to wildlife ecologists and helps bridge the gap between the academic and the local community.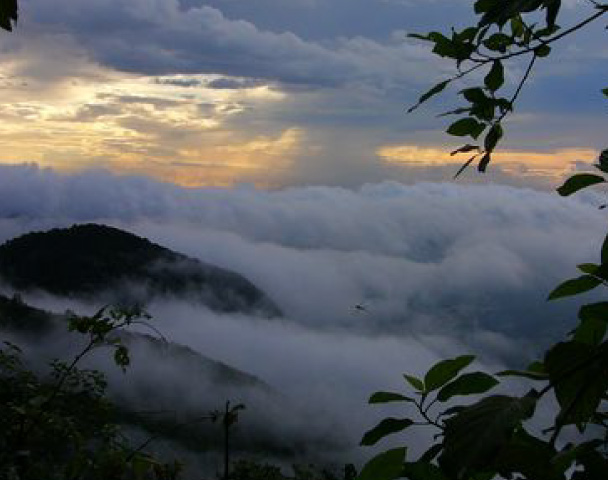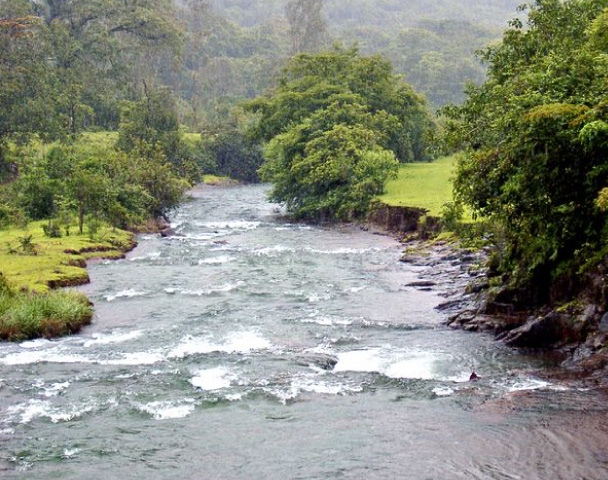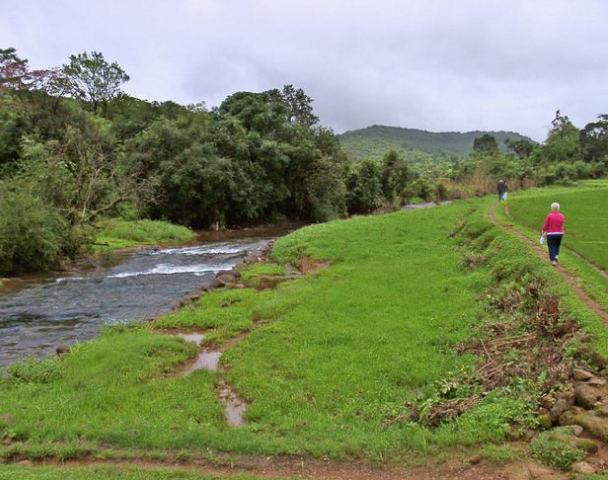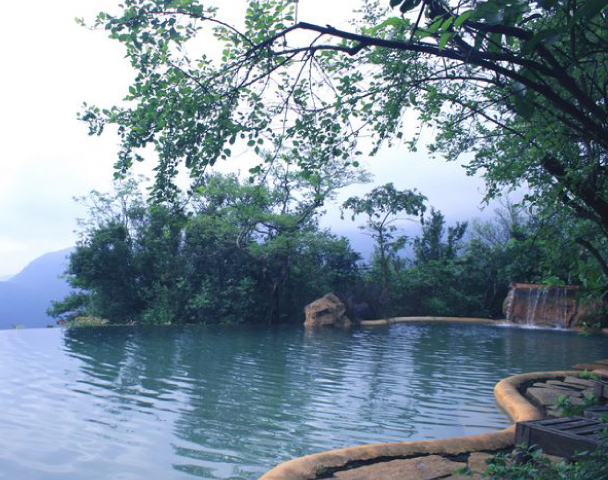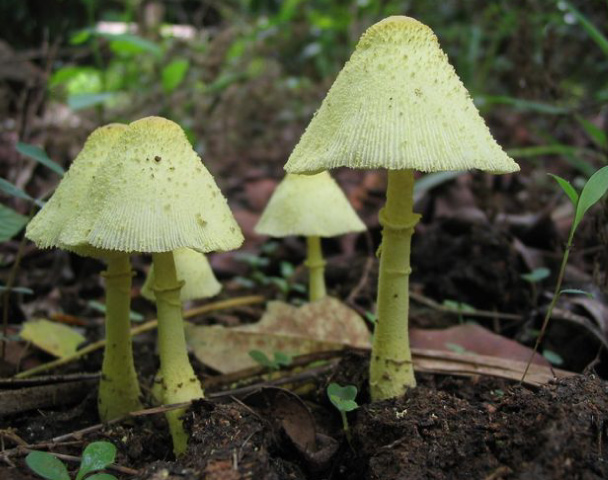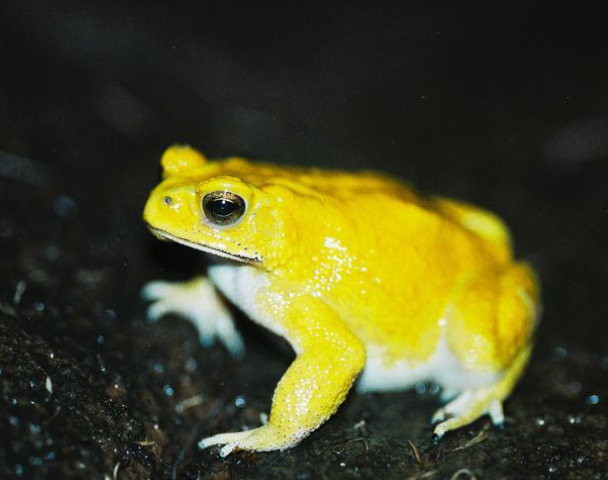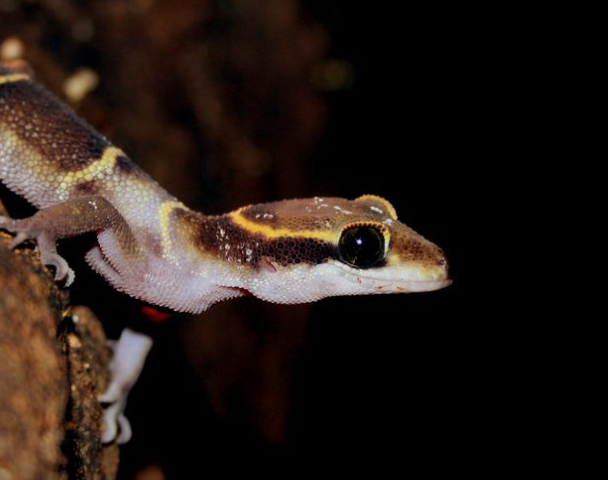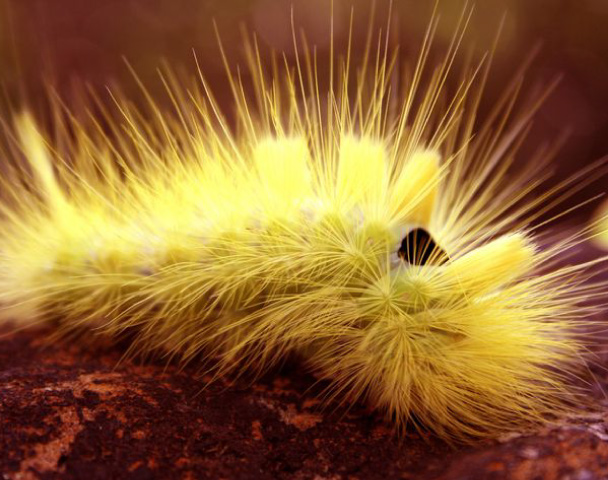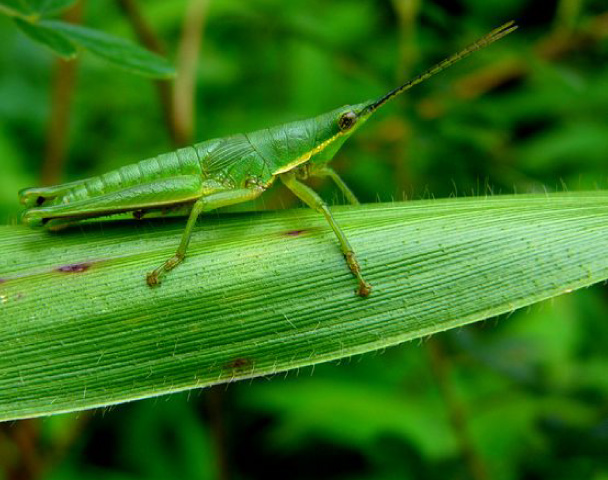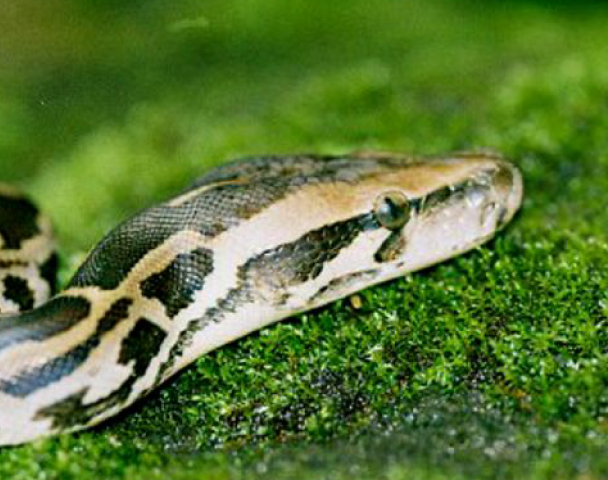 About 15 years ago, a group of eccentric nature lovers sat atop Lasni temb, a mountain 817 meters high and pondered upon a dream that was close to their heart. A dream that would one day evolve into one of the region's finest nature resorts – Wildernest! A resort in the Swapnagandha Valley blessed with the fragrance of flowers, nature's beauty and the chirping of birds, Wildernest is a dream come true. Enjoy locally prepared food, the green hues, rich bio-diversity and revitalize the spirit here.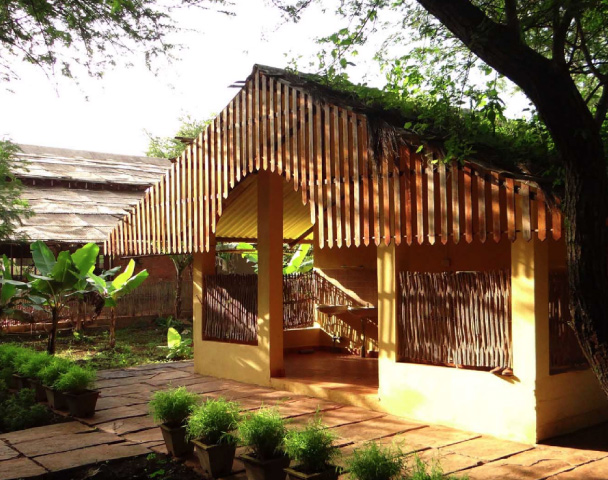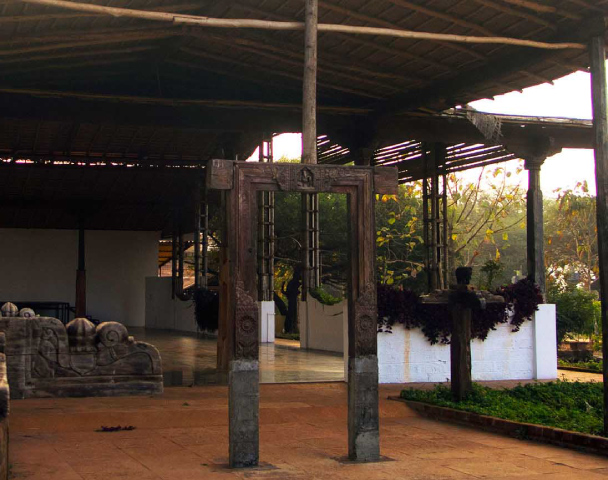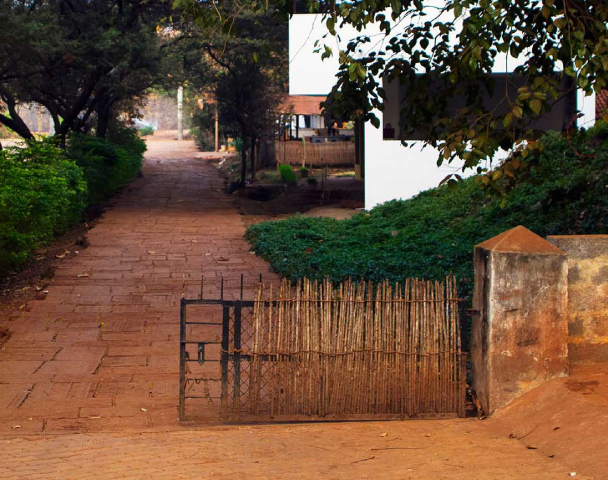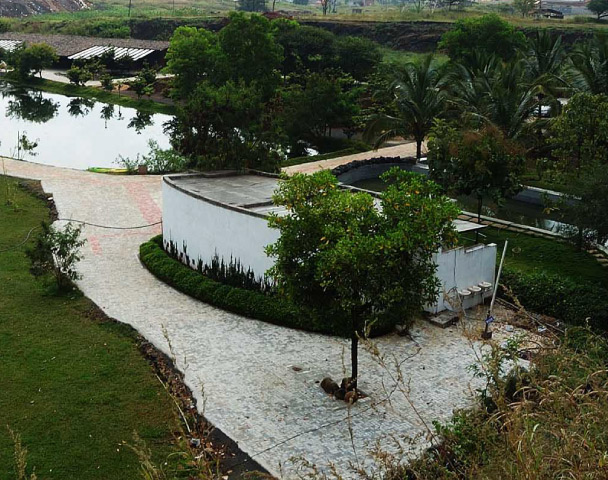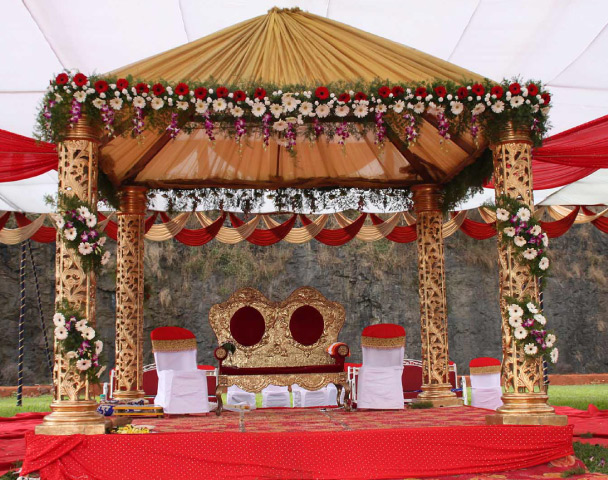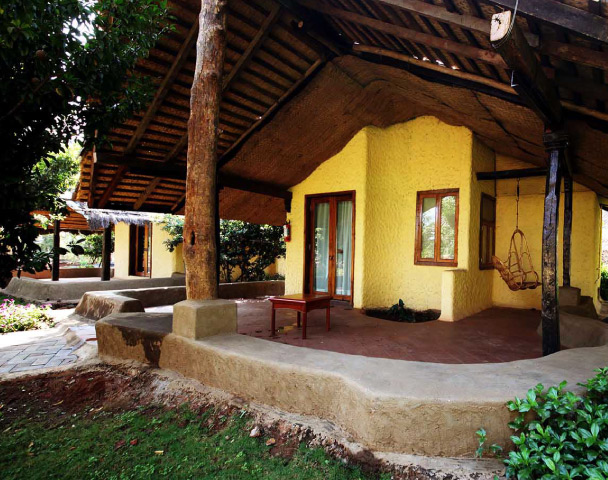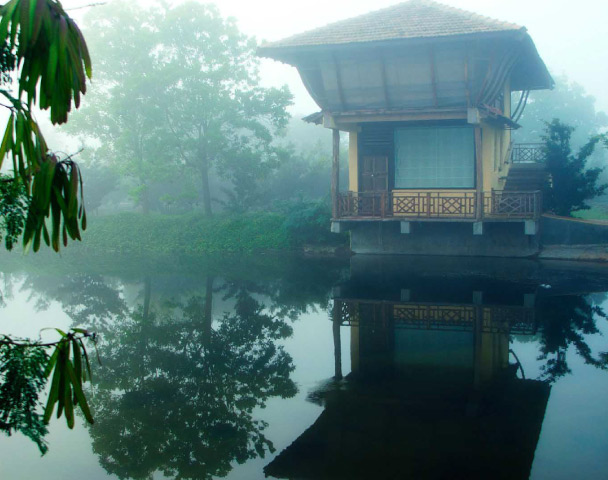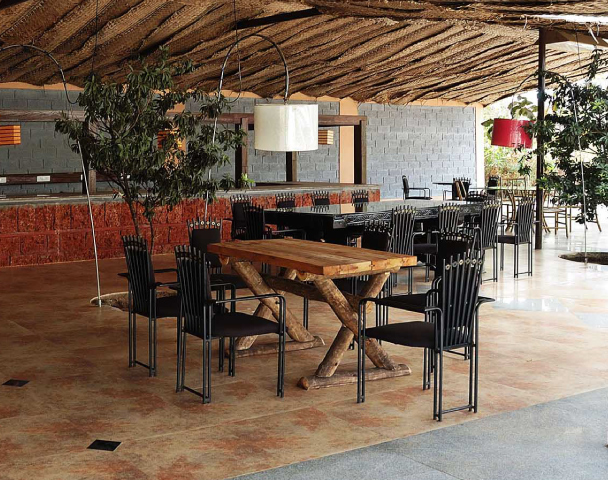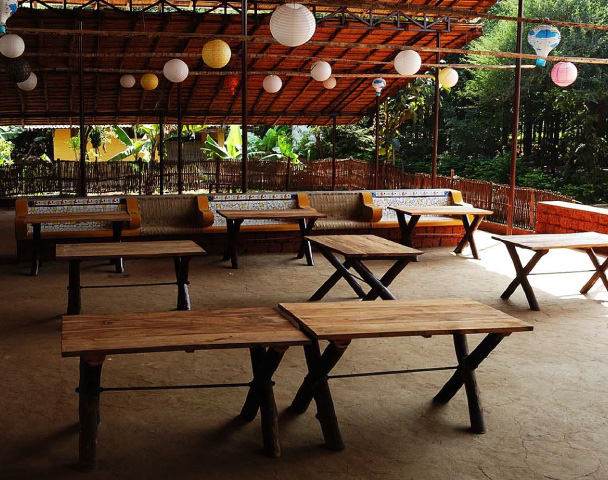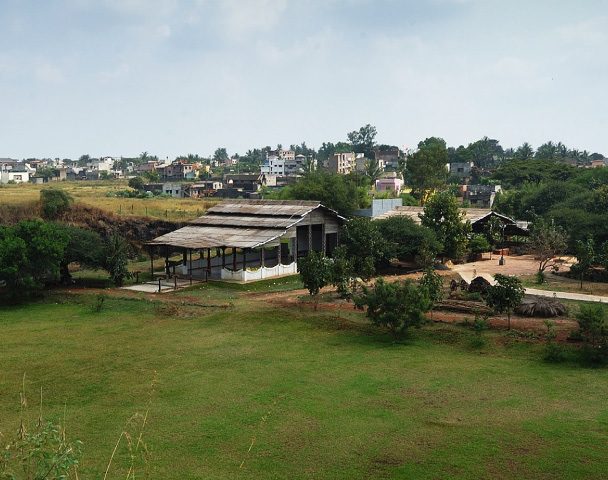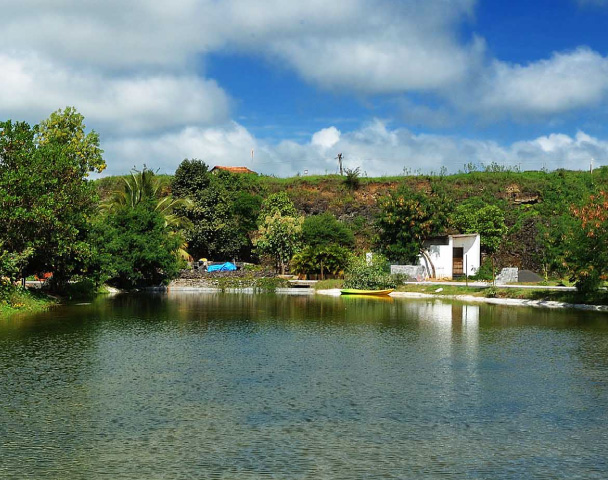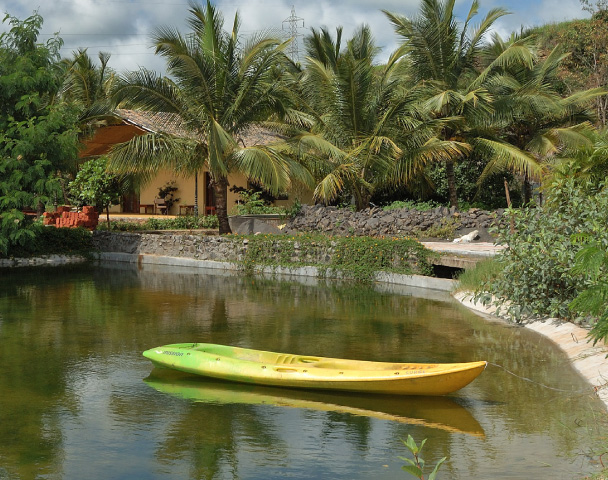 Sankalp Bhumi Farm resort in the city of Belgaum has not only been built totally out of salvaged waste materials but has also come up in an abandoned stone quarry, the deep abyss left after mining of the black stone filled by hundreds of truckloads of construction debris. The eight-room resort resembles an enchanting oasis, with a thick set of trees, sprawling lawns, and a large lagoon surrounded by picturesque rocks. The resort not only appears totally in sync with nature in its rustic uncorrupted state, it also stands as an epitome of how waste can be utilized for rejuvenation.