Cruising solo can be a great way to travel. If you are thinking about your next voyage and are debating the idea of going alone, booking a ticket on a cruise from Mumbai to Goa is a fantastic option. In many ways, cruising is an ideal getaway for solo travelers. The first thing to know is contemplating a solo cruise doesn't need you to be wealthy or stuck on a budget cruise line in order to be able to do so. If you've decided to cruise on your own, what do you need to know before booking a voyage? Read on to know more.
Safety is key
A useful tip for a solo traveler is to make a family or friend aware of your travels and itinerary; along with that, make a photocopy of your identification/insurance cards a put somewhere other than your wallet.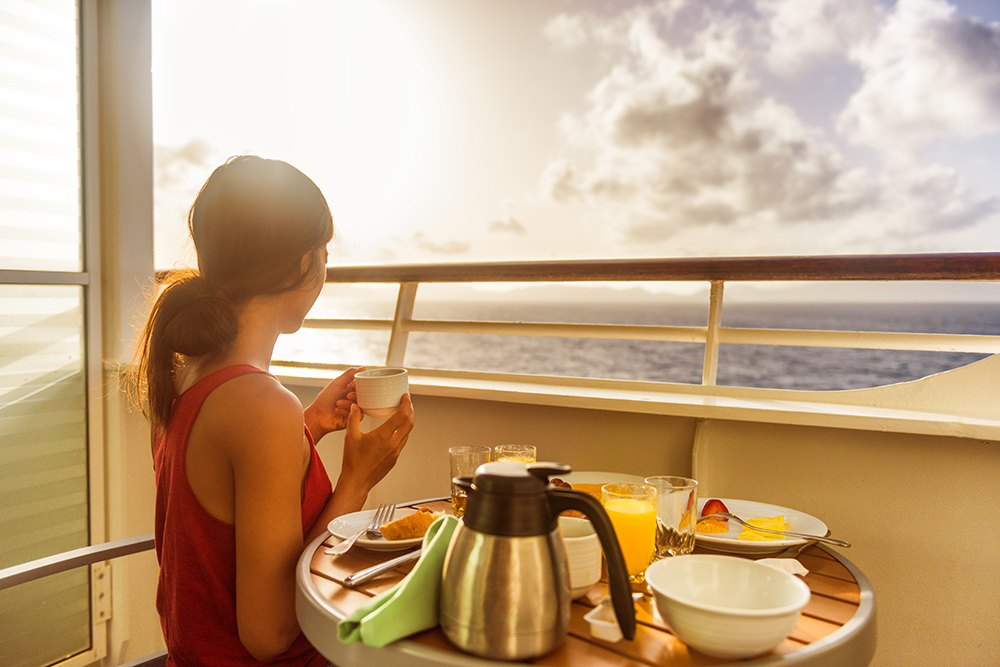 Search a cruise with solo cabins
Another option for solo cruisers is to find a ship with cabins meant for one. Angriya, a cruise from Mumbai to Goa has luxurious Japanese-styled pods for providing luxury at an affordable rate to solo travelers. Complete your Angriya ticket booking by selecting the single pod and enjoy all the amenities at an affordable rate.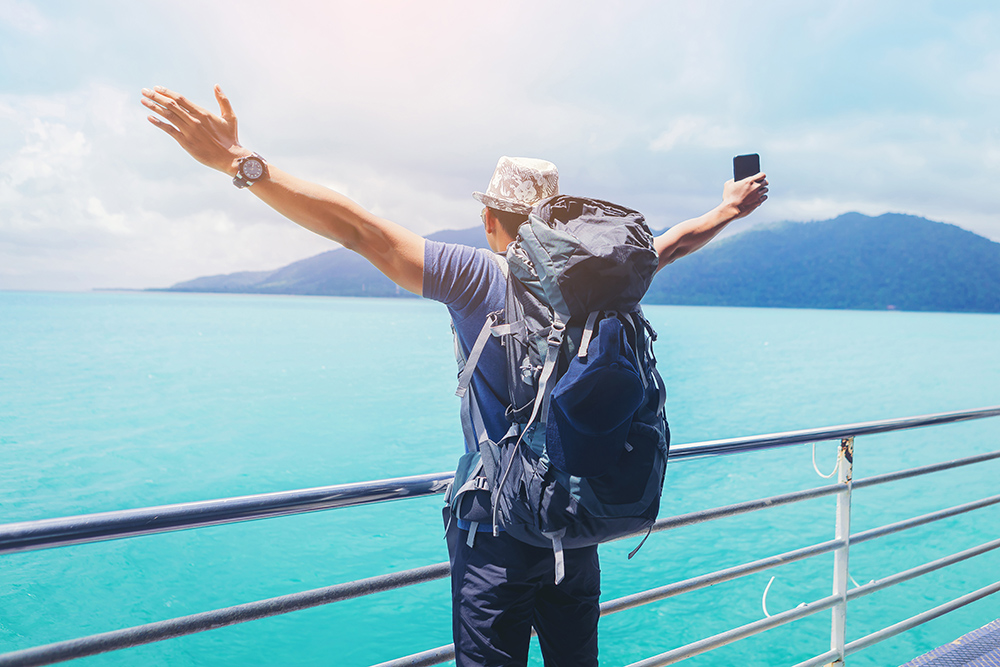 Focus on yourself
Setting off for a solo cruise is, of course, a wonderful opportunity to focus on you, no matter your reason for traveling alone. This can be your chance to center yourself after a busy period of work or think about things in your life away from the stresses of your normal day-to-day.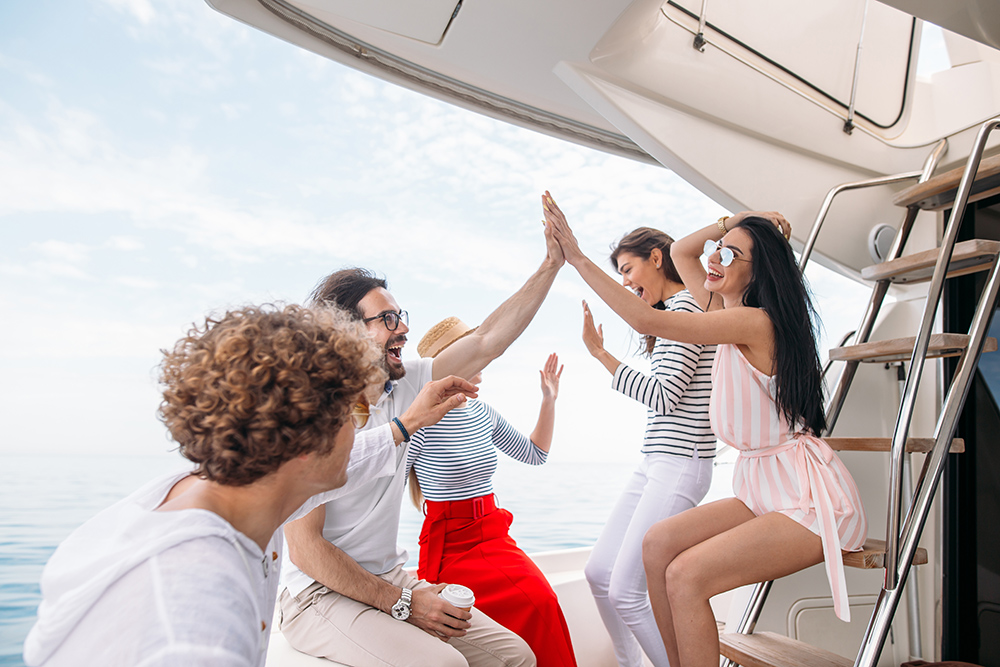 Participate in various activities
The best way to meet people is to get out there and put yourself in front of them. There will be a ton of activities for solo cruisers to join in, from live music events and pool fun to dance and exciting karaoke.
Cement bonds with the cruise staff
Along with the travelers, it is recommended to develop a good rapport with the cruise staff. At Angriya, a cruise from India, the polite and hardworking staff will surely strike a chord with you! Along with providing outstanding service, the staff is friendly and mixes easily with others.
Wake up early
Don't sleep in on your vacation, and don't be wasteful with your time. You want to utilize your time to your advantage… get up, get breakfast and get the best out of this adventure, because it's your time and your trip, so hit the ground running!
Some important tips
Note down the name of your ship and the pier name/number when in port.
Purchase travel insurance. This can protect you before and during the cruise, including medical care and emergency travel. Carefully read the policy details to buy what you need.
Load your phone with helpful apps, such as a flashlight, compass, maps and phone locator.
Do not hesitate to ask any of the ship's staff for assistance should you have any sort of issue during the cruise. They are more than willing to help and are keepers of the knowledge on any resource you might require.
Embrace all the quality time you have with yourself. Taking a solo vacation of any kind is a great way to unplug, get lost in your own thoughts, and be on your own schedule to do whatever you want at any given time. Going on a solo cruise is a great way to reach your inner zen.