When we think of business meetings, a big conference room with gigantic projector screens in a large office, hotel or convention center comes to our mind. Business meetings have often become monotonous and the same in terms of the venue. To change the typical venue of a corporate meeting, you can plan to arrange your next business meeting on a cruise ship. Sounds exciting, isn't it? The cruise industry is currently experiencing a boom, which has allowed many cruise lines to offer more advanced technology and exciting experiences for their patrons, making cruise travel an even more enticing option for corporate meetings. Angriya Sea Eagle Ltd. brings you the best opportunity to organize your next corporate meeting on Angriya, a cruise from Mumbai to Goa! Make the best of your corporate meetings with Angriya's range of superior restaurants and bars coupled with extravagant amenities like the Sea Infinity Pool, Library, Spa and much more! Here's why should you organize your corporate meetings on a cruise.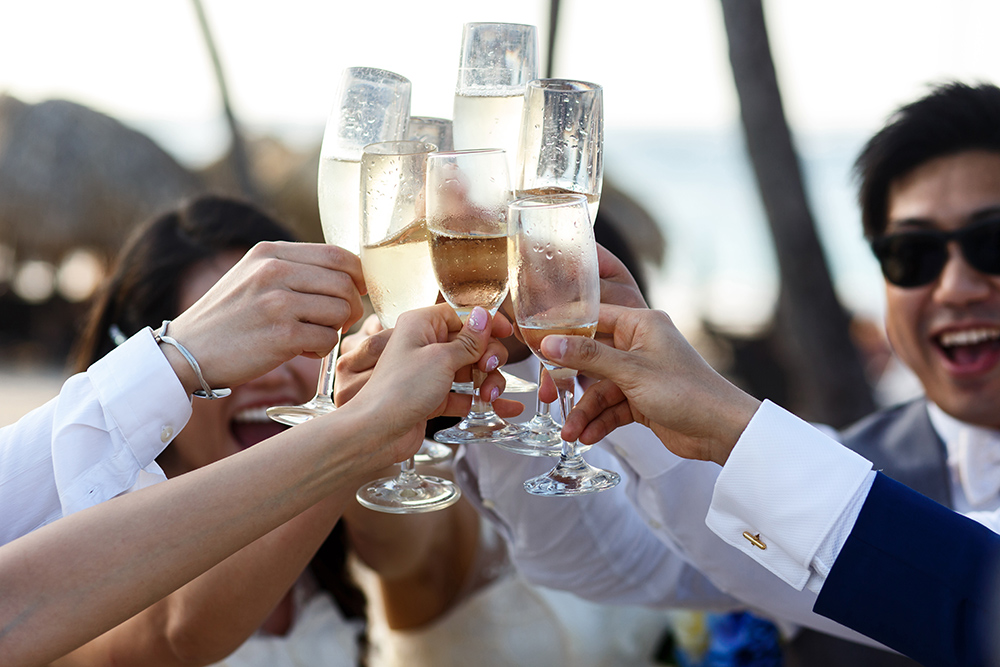 Relaxing atmosphere
The all-inclusive travel that Angriya offers when you select a cruise package from Mumbai is both relaxing and luxurious! The cruise to Goa offers you exceptional round-the-clock service and everything is at your fingertips! This gives you more time to relax and focus on the productivity you want to apply while you conduct business at the corporate meeting.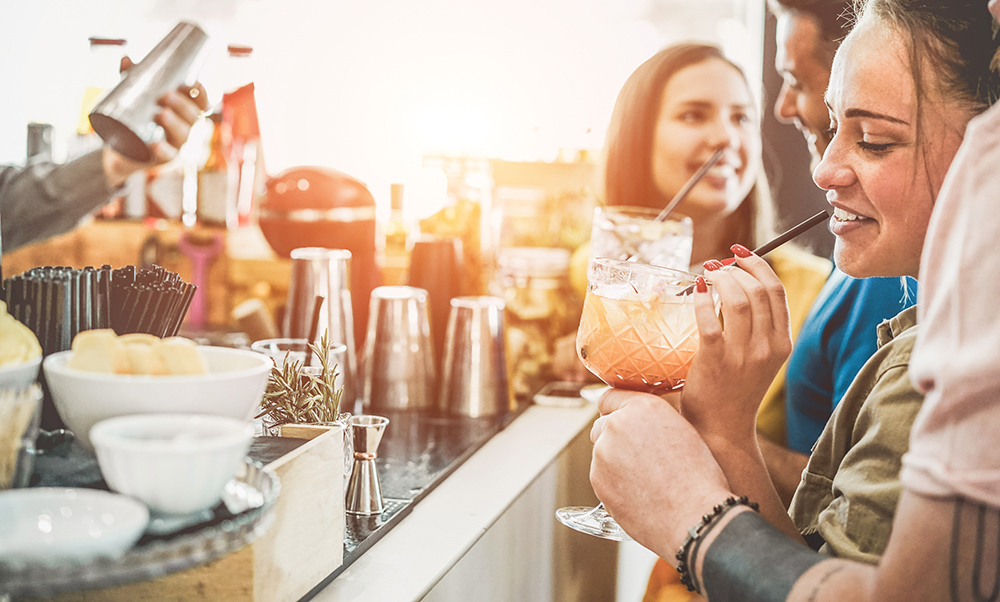 Gets you a picturesque venue!
Who doesn't want a picturesque venue for corporate meets? Corporate meetings are more interesting and promote innovative ideations when blended with an amazing venue. The luxurious Angriya cruise from Mumbai sails with pride and offers you the perfect location while you are in the meeting, thus boosting the productivity of every person in the meeting.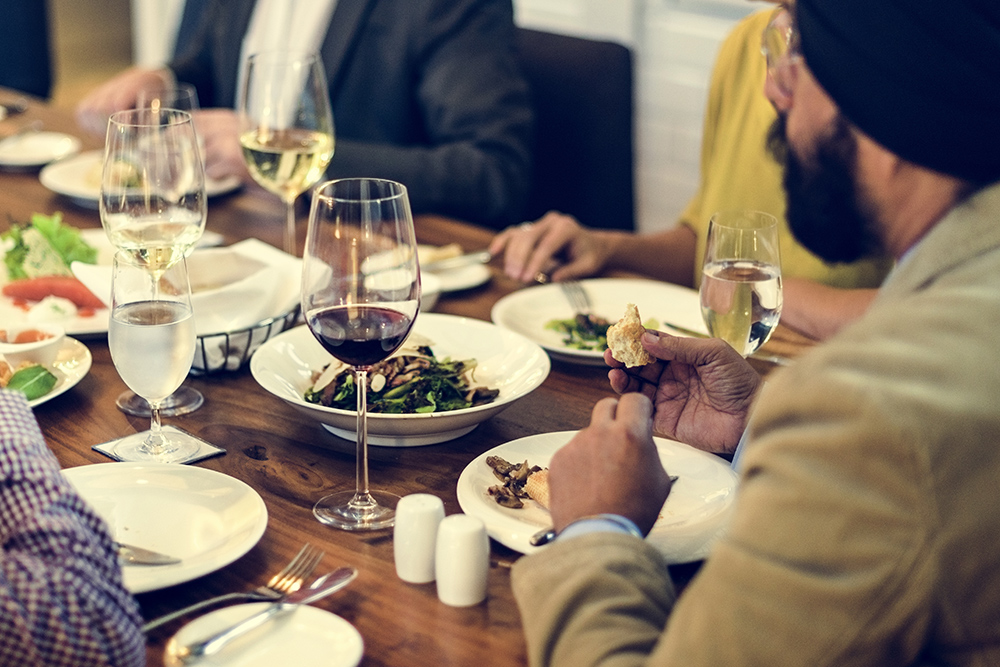 Cruises offer pre-planned and ready venues!
Planning corporate meets at other venues include planning everything from scratch. Cruise ships offer readymade setups for your corporate events as they have the PA (Public Address) systems and other equipment ready. Also, great amenities add to the ready setup. Angriya, a cruise in India from Mumbai to Goa has the perfect amenities to make your corporate meeting successful! Also, onboard activities like 5-star dining and spa treatments give so many options for memorable experiences.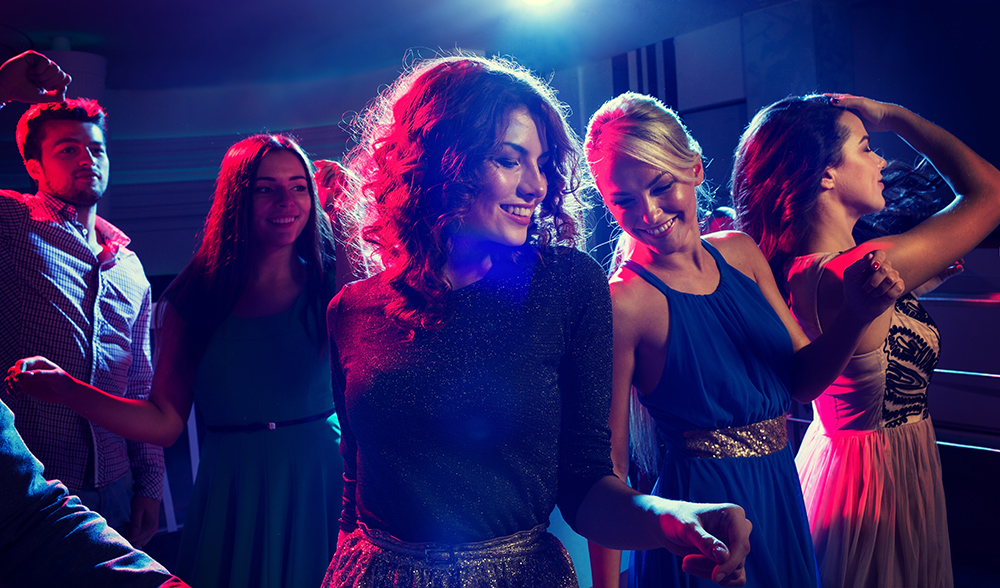 Does not burn a hole in your pocket
Inspite of providing everything at your fingertips, budget is also taken care of as you plan your corporate meeting on Angriya, a cruise from Goa to Mumbai. Angriya Sea Eagle Ltd. assures excellence in services and amenities when you decide to avail the benefits of the Mumbai to Goa cruise.
Whether you're intending to hold a meeting for 20 or 200 people, a cruise ship can handle it all and handle it in style. Take advantage of everything luxury cruise lines have to offer by booking an unforgettable high seas adventure for you and your corporation. Take advantage of cruise ships' meeting rooms and breathe new life into your corporate meetings with an exciting change of scenery. Just don't be shocked when everyone actually wants to attend a company meeting!