When we utter the word 'Goa', scenes of serene beaches, rocking parties and the sound of the sea waves surrounds us! But often, we neglect the magnificent connect of the mesmerizing place with flora and fauna. As Goa has something for the beach and party lovers, it also has something for the nature lovers and wildlife enthusiasts! With a string of beautiful beaches in its kitty, Goa also has some amazing destinations that will move you closer to Mother Nature. Goa is a one-stop destination to witness all the marvels of mother nature.
You can also experience the magic of the sea as well as enjoy nature's connect. This is possible only through Angriya, a cruise from Mumbai to Goa! Click on the Mumbai to Goa cruise booking tab and seal your cabin on the cruise to experience the exemplary marine life. As soon as you reach Goa via the sea route, you can start exploring the hidden treasures of Goa! Here are some nature's jewels in the necklace of Goa!
Cumbarjua Backwater Canal
Where: Banks of Mandovi river, Cumbarjua, North Goa.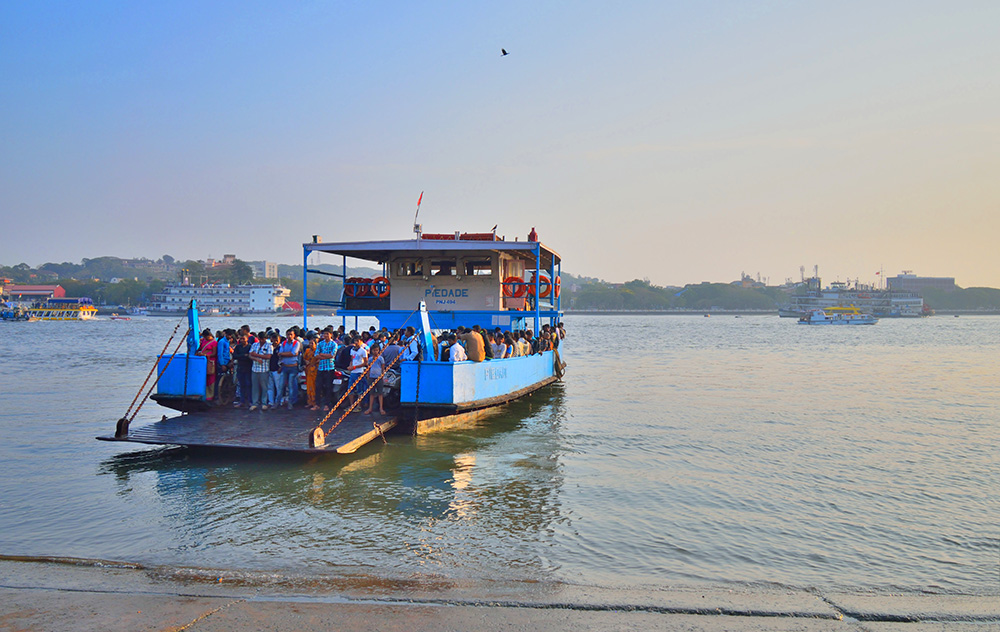 If boating in nature's cover is your favorite activity, Cumbarjua Backwater Canal is the perfect place for you. Take the backwater ride through thick mangrove trees and discover serenity!
Butterfly Conservatory of Goa
Where: Rajnagar, Ponda, North Goa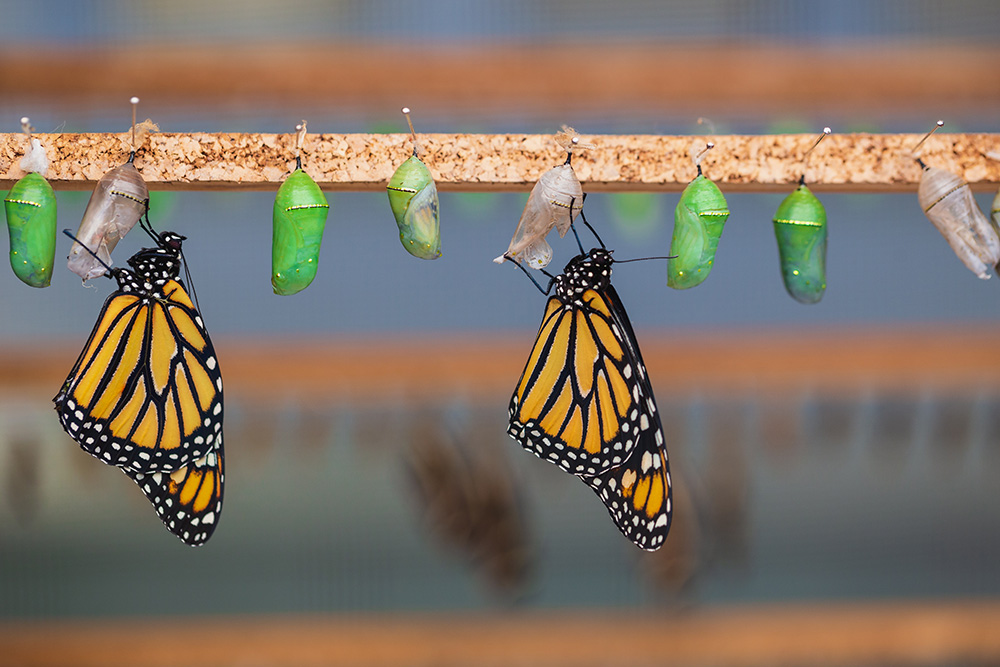 How about walking amongst butterflies in the dense eco-cover? Sounds like a dream, right? Fulfill your dream at the Butterfly Conservatory of Goa where over 133 species of butterfly dwell together. The enchanting 'naturescape' is worth a watch!
Netravali Lake
Where: Sanguem district, South Goa
Nature has its own ways of surprising us. Netravali Lake aka Bubbling Lake will definitely astonish you! This lake continuously forms bubbles! The presence of methane gas under the lake enables it to form continuous bubbles. It is a treat to watch. Dip your feet in the lake to feel the fun!
Cotigao Wildlife Sanctuary
Where: Canacona district, Cotigao, South Goa
If you are craving to cut off from the hustle-bustle of everyday life for a while, Cotigao Wildlife Sanctuary is strongly recommended for you! The 2nd largest Wildlife Sanctuary in Goa, it has everything a nature lover will crave for! From the Crested serpent Eagle to hyenas, you will find wildlife in plenty. It's nothing short of an enchantment! It's a must-visit for nature lovers and photographers.
Dr. Salim Ali Wildlife Sanctuary
Where: Near Ribandar Ferry, Chorao, North Goa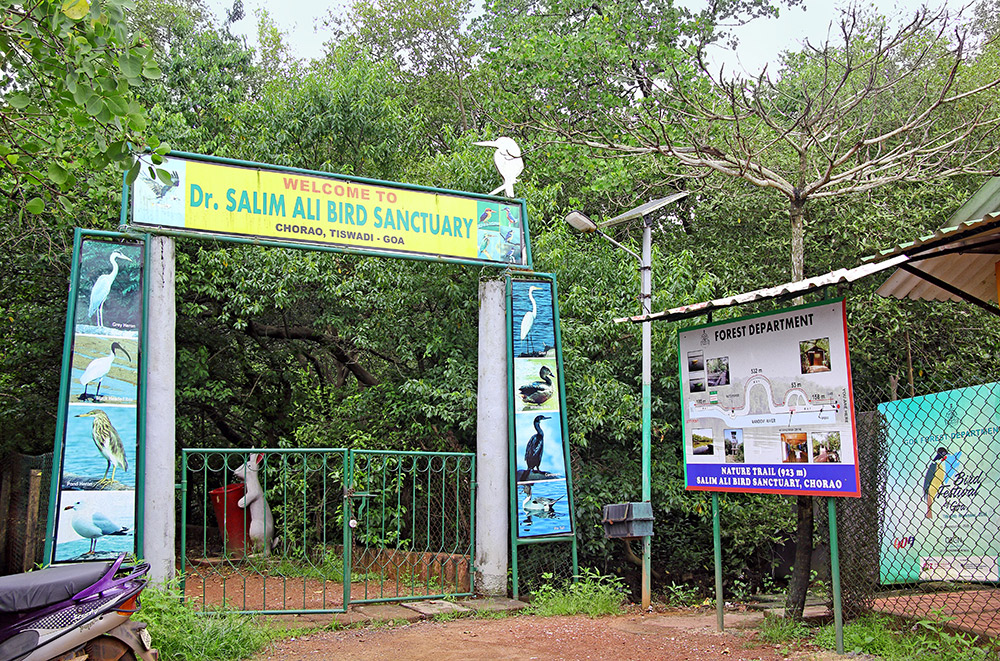 If you are a bird lover or even a nature freak, Dr. Salim Ali Wildlife Sanctuary will surely enthrall you! Located on a small island, you have to take a ferry ride to visit the sanctuary. Its island location makes it even more interesting and beautiful. Dense mangroves provide a home to a variety of birds ranging from teals to pintails.
Blessed with natural beauty, Goa is home to almost 400 species. This makes the party capital of India a destination for exploring nature's gift also! So, the next time you visit Goa, make sure you visit these places. When you pan to visit Goa from Mumbai, make it a point to explore the sea magic through Angriya, a cruise from Mumbai to Goa! Complete your Mumbai to Goa cruise booking and discover the beautiful side of the naturally boosted Goa!